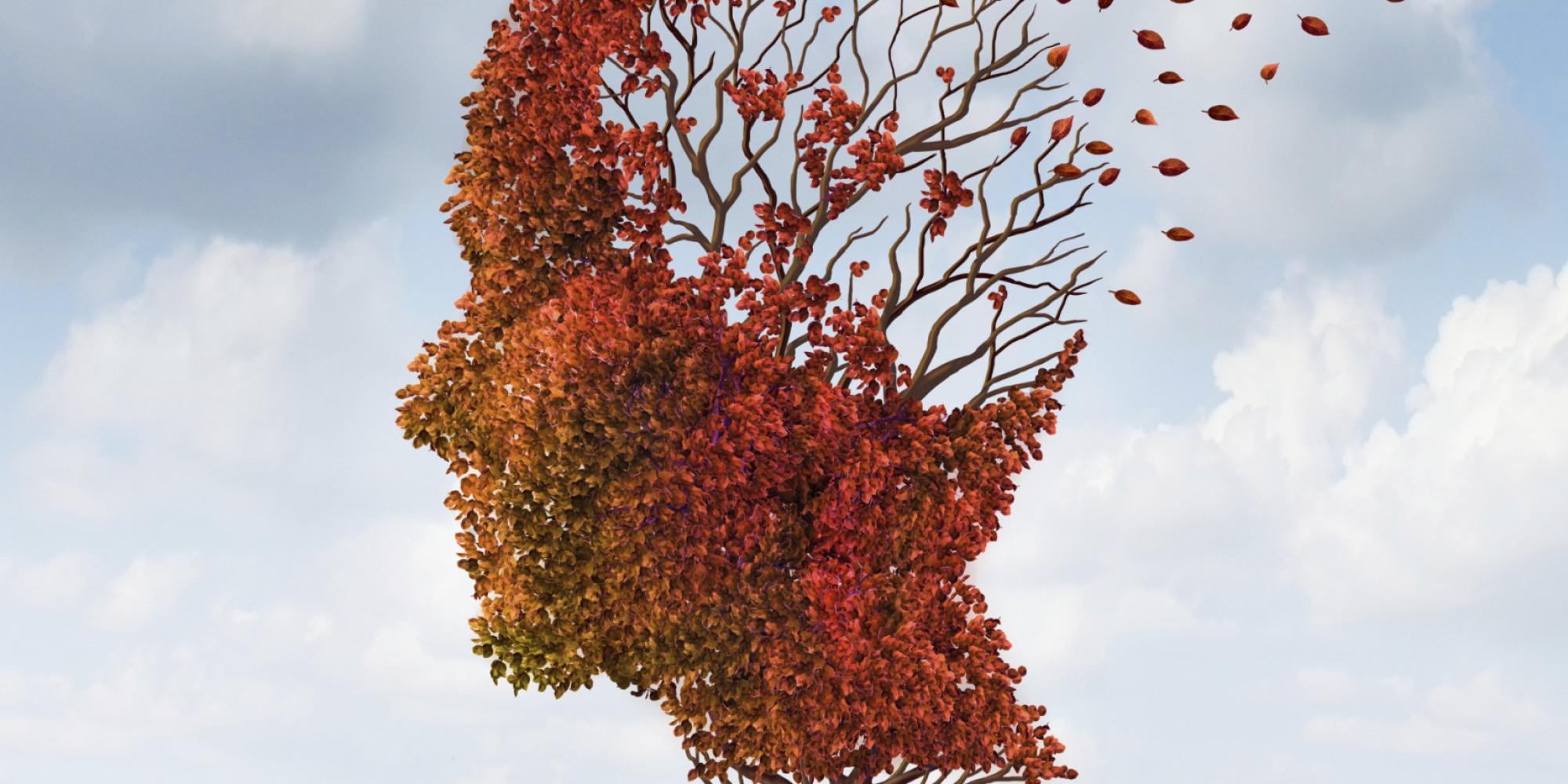 after this past weekend i have a whole level of respect and appreciation for nurses, personal support workers, and paramedics.
friday night was spent caring for my grandma after numerous falls at her nursing home. she suffers from alzheimer's and found the experience extremely challenging. some of the things i admire most about my grandma are her strength, independence, and her tenacious personality.
these strengths however, made taking her to the hospital to get checked out challenging. from trying to convince her to let nurses examine her, to allowing the paramedics to transfer her to the hospital, to being patient waiting in the emergency department to be seen by a doctor.
over the 7 hours i spent with her in the hospital, the same questions and statements were made every 5 minutes. my patience was tested as i tried to remain calm, acknowledge and validate her concerns and fears, redirect conversation, and provide comfort to her.
by 3am i was both physically, mentally, and emotionally exhausted. it is hard for me to not take things so personally. to detach myself from the situation. to not hold on to feelings of guild, anger, and sadness days after the event.
by the next morning, my grandma did not remember the hospital visit and was in good spirits. i am thankful nothing was wrong with her after being seen by the doctor, and that she recovered quickly back in her own room after a few hours of sleep.
"it's mentally exhausting, feeling bad about something you can do nothing about"
while i am thankful she is doing well and feeling like her normal self again, i always find these situations challenges. while she may not remember the long night, i do.
with the new week ahead i am praying for strength, healing, and grace with and for myself. i am reminded to practice self care, and to not feel guilty about taking the time i need to rest and recharge.
i am beyond grateful for all of the staff in this community that helped us through the night, from the care and support from the nurses and personal support workers at her nursing home, to the paramedics who showed great patience and kindness with my grandma, to the staff at the hospital. dealing with alzheimer's and age related illnesses is challenging, but it was made so much easier with their help.